Move to La Reunion Island
Get a quick quote
Created on the 1st of January 1995, A. Tessiot Relocation Group, located in the south of the island at Saint-Pierre La Réunion, is a leading moving company on the island.
We provide full moving services, whether you are moving around the corner, or accross the world. We have staff, experience and knowledge that will ensure you a smooth and hassle-free moving experience.
Thanks to our network and export and import relocations experience as well as local and industrial moves, we offer quality services to fit the needs of our clients. Our advisors can travel anywhere on the island and our quotes are free.
We provide a full range of services:
Local moves
International moves
Packing supplies
Packing services
Our team will be happy to help you meet your requirements and to work towards the successful execution of any aspect of your move.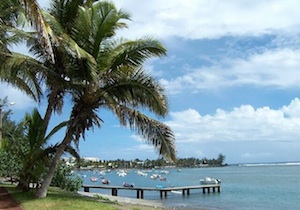 Contact details
A. TESSIOT La Réunion
Agence AT OCEAN INDIEN
4, chemin lambriquet
97410 SAINT PIERRE
Mail : ocean-indien@tessiot-demenagement.com